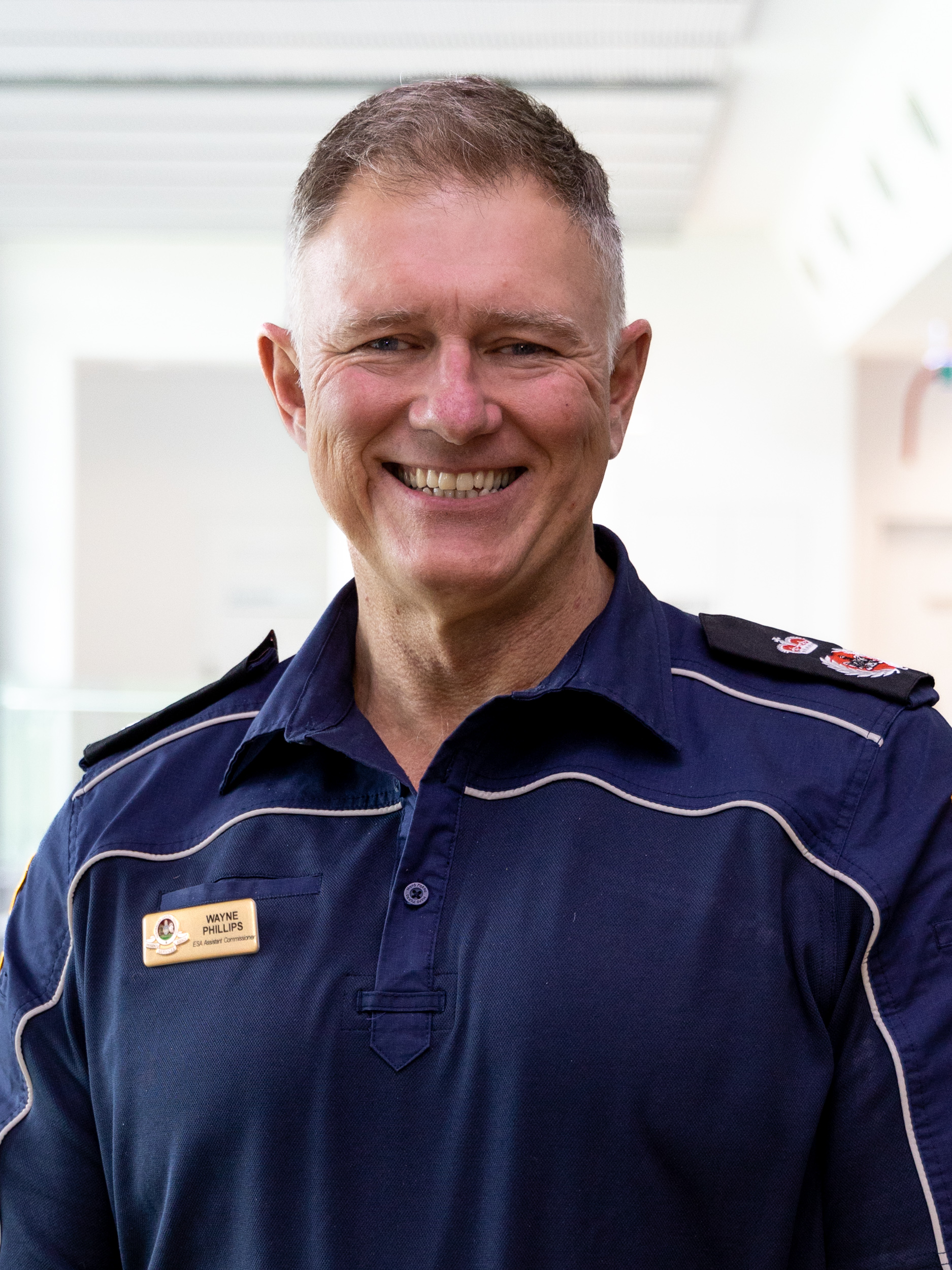 The ACT Emergency Services Agency (ESA) welcomes Wayne Phillips to the role of Interim Commissioner. Wayne's appointment was announced by the Justice and Community Safety Directorate earlier today.


Wayne brings a wealth of experience to the position, having joined the ESA as an Assistant Commissioner in 2022 after a distinguished career with Fire and Rescue NSW.


As the interim Commissioner, Wayne will support the Agency's emergency services Chiefs, executives, and workforce, contribute to the Oversight Committee responsible for progressing recommendations following an independent review, enhance the ESA's workplace environment, and engage with workers, volunteers, and the community to better understand their needs.


Wayne will continue his unwavering commitment to transparency, accountability, mental health, diversity, and operational readiness that has significantly contributed to the Agency's effectiveness and responsiveness.


The Directorate has expressed their thanks to Assistant Commissioner Jason Jones for his dedicated service as Acting Commissioner during this transitional period. Jason will continue to hold the acting position until Mr Phillips assumes his role.


Join us in congratulating Wayne on his Interim appointment!