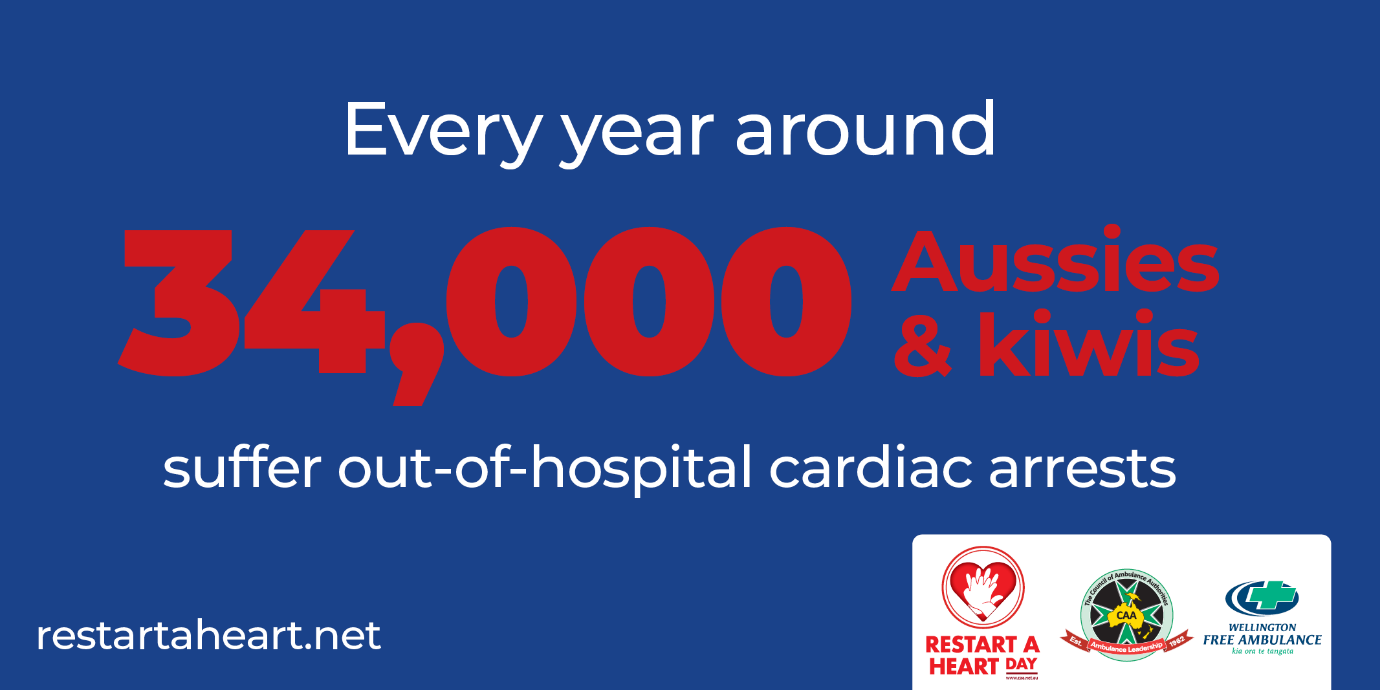 Restart a heart Day is an annual international campaign that takes place on 16 October every year. The campaign aims to improve cardiac arrest survival rates by increasing the public's confidence about performing Cardiopulmonary Resuscitation (CPR) and using a defibrillator (AED) when required.
Online Event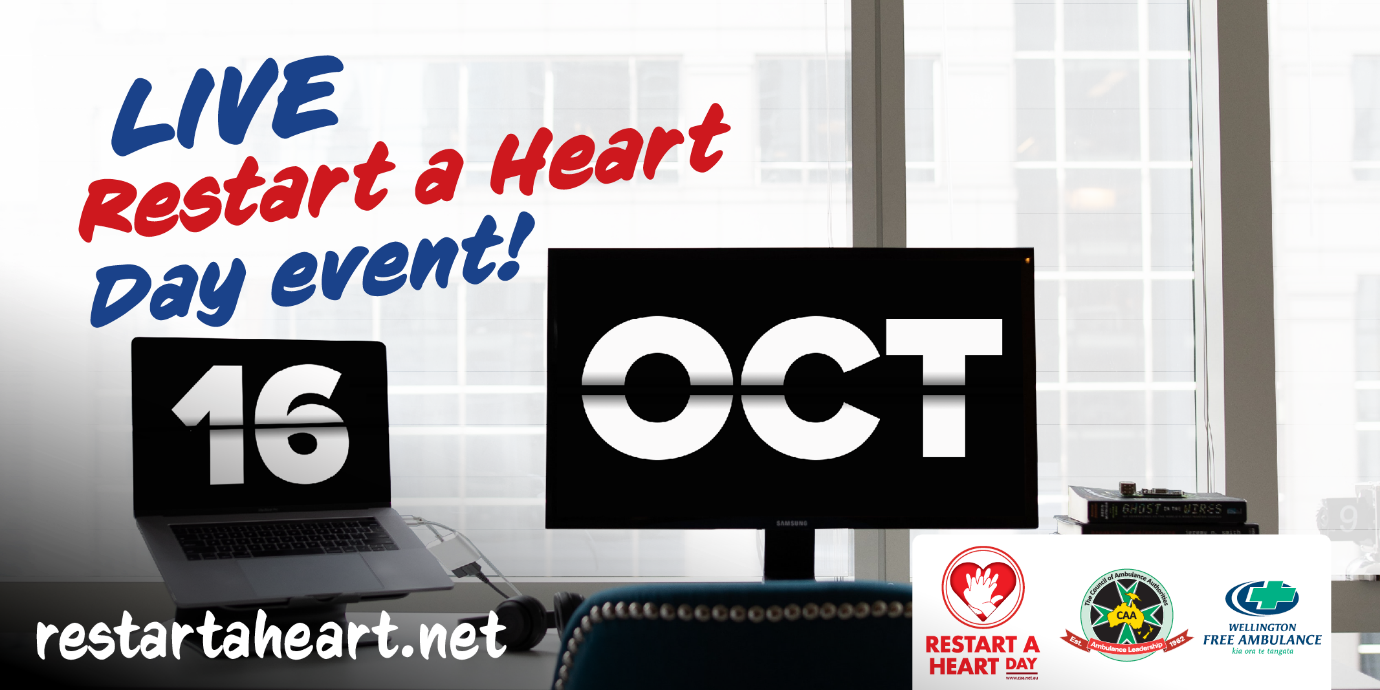 This year Restart A Heart Day will be a live stream event. Log on between 10:30am and 2:30pm AEDT at: https://restartaheart.net/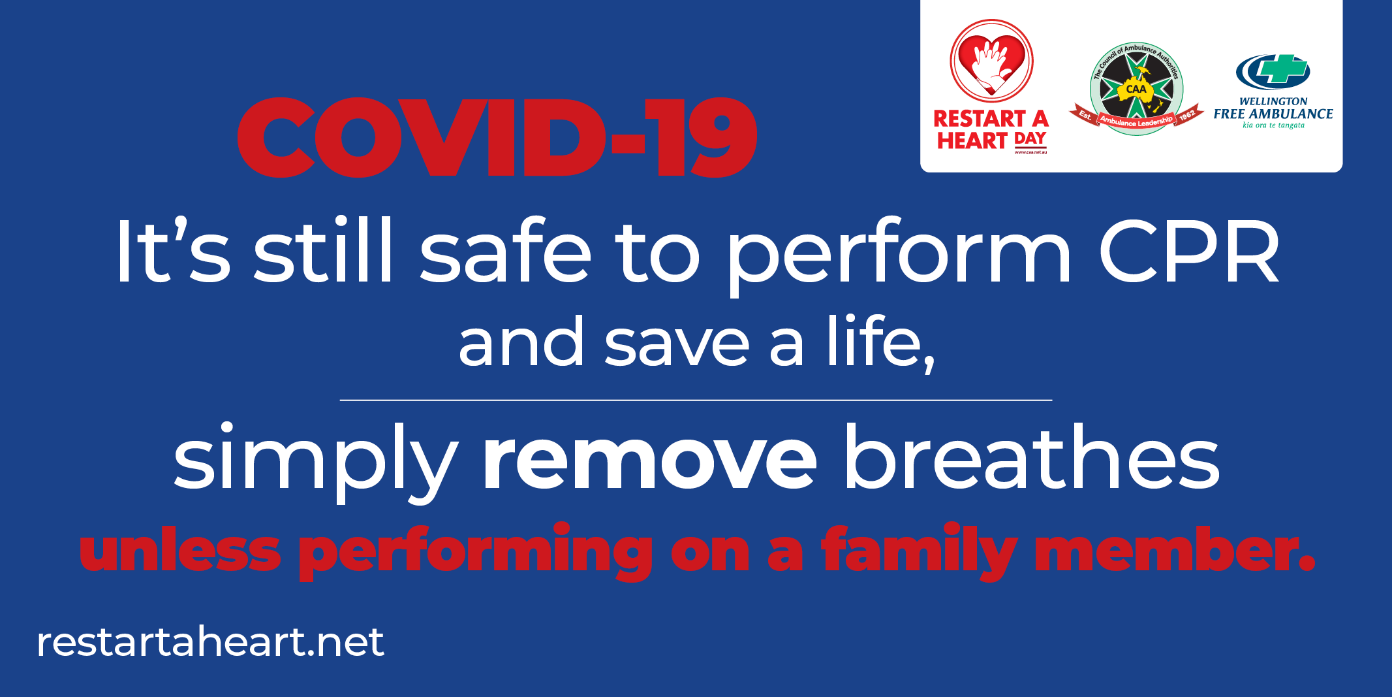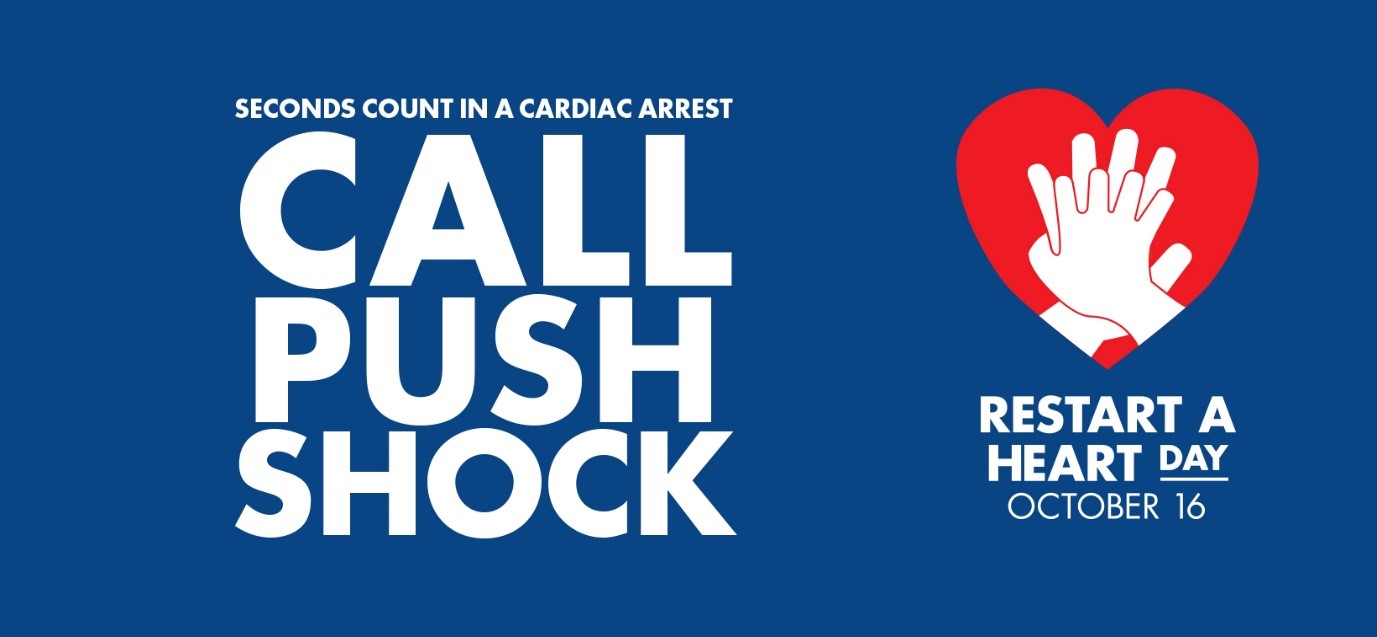 A person who is unconscious and is not breathing or not breathing normally may be having a cardiac arrest and needs CPR immediately.
Early CPR & AED use increases the chances of surviving a cardiac arrest outside of hospital. Family, friends and other community members can help save a life by learning CPR & knowing how to use an AED.
Join us for Restart a Heart Day and learn how to save a life. Please contact us for more information.