The ESA Communications Management team is responsible for the overall performance and strategic direction of the ESA's Communication Centre.
Directly reporting the ESA Commissioner, the Communications Centre is a stand-alone operational stream that acts as an agent for the four frontline services; being ACT Ambulance Service, ACT Fire & Rescue, ACT Rural Fire Service and the ACT State Emergency Service.
Led by the Senior Director, the Communications Management Team undertakes a multitude of functions, including:
Continuous Improvement Projects 
Mental Health and Wellbeing of Communications Officers 
Quality Assurance 
Training and Development 
Workforce Planning (including Rostering)
The Communications Management Team is supported by Service Liaisons. These Service Liaisons are members from each of the ESA's services, who provide liaison and conduit into the Communications Centre, creating a symbiotic relationship between the Communications Centre and each service.
Working together as a part of the ESA's team of teams, the Communications Management Team and Service Liaisons develop and maintain policies, procedures and other similar documentation to ensure the ComCen is available 24/7 to assist the ACT community with a high standard.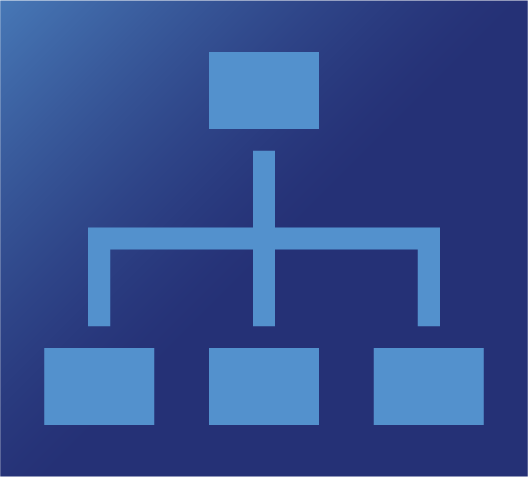 View the ComCen structure here.