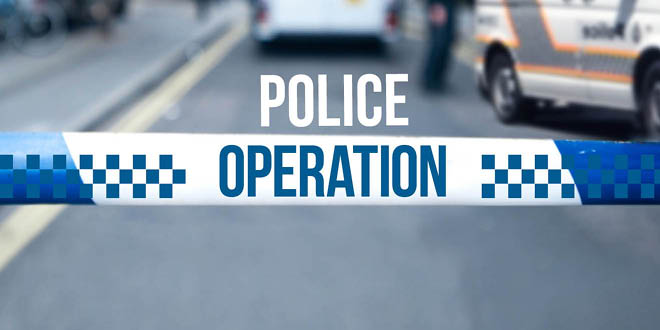 ACT Policing is responding to a suspicious item that was located on London Circuit, Civic.
Tactical Response and Bomb Response Teams are examining the item.
An exclusion zone is in place, and includes parts of London Circuit, University Avenue, and Knowles Place. The City Police Station has been closed to members of the public.
Please avoid the area. Further information to follow. For media enquiries regarding this incident, please contact ACT Policing 02 5126 9070 or
act-police-media@afp.gov.au
Anyone with information, or anyone who may have witnessed any suspicious activity in the area is urged to contact police on 131 444.