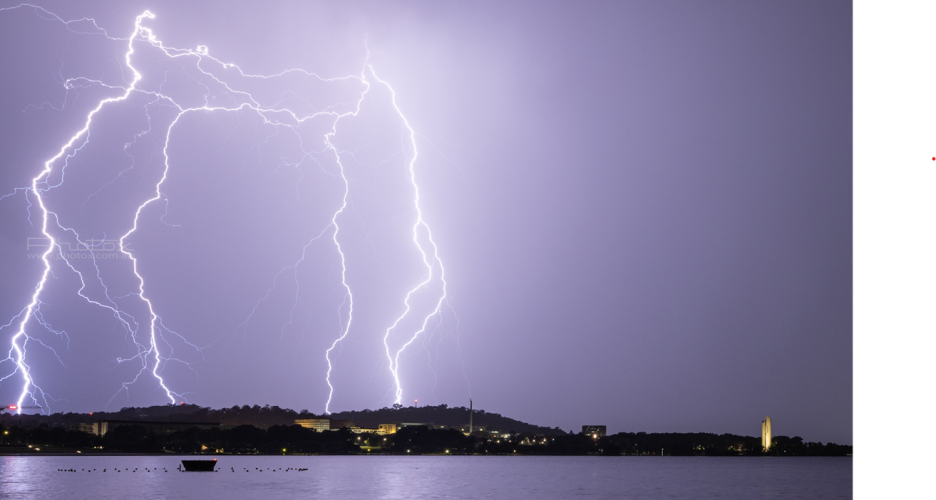 Hey Canberra!
What a light show mother nature put on for us last night as we experienced wild weather in the Territory.
Since midnight last night, the ACT State Emergency Service (ACTSES) has received 20 requests for assistance, mainly for leaking roofs and fallen trees.
Both the ACTSES and ACT Fire & Rescue crews have been responding to these incidents.
There is a possibility that more severe weather could impact the ACT this afternoon and this evening, so this is a timely reminder to the community to take care and prepare your homes.
The ACT State Emergency Service advises to:
- Move your car under cover or away from trees.
- Secure or put away loose items around your house, yard, and balcony.
- Keep clear of creeks and storm drains.
- Stay indoors away from windows and keep children and pets indoors as well.
- Keep at least 8 metres away from fallen power lines or objects that may be energised, such as fences.
For assistance in a storm or flood call the ACTSES on 132 500, in a life-threatening emergency call Triple Zero (000). Visit www.esa.act.gov.au/be-emergency-ready or www.bom.gov.au for more information.
Photo credit: Ben Appleton from Photox – Canberra Photography Services. (www.fb.com/photoxben)