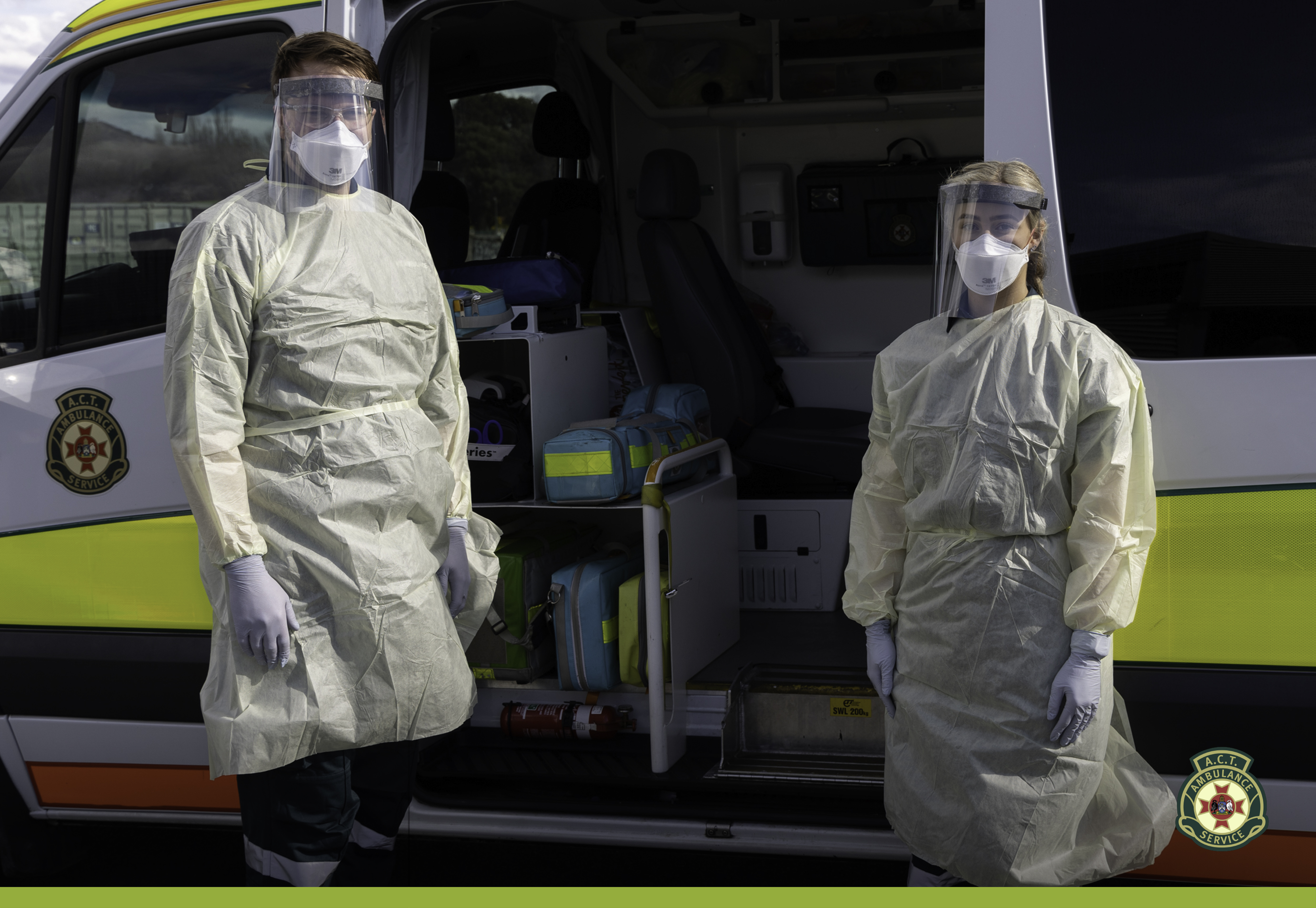 We have received some questions about whether it is OK to call Emergency Triple Zero (000) for an ambulance if you have COVID-19. Here is a quick guide to follow if you are unsure:
📞 If you have COVID-19 and you feel breathless, have trouble breathing or are dizzy, you need to call Emergency Triple Zero (000) for an ambulance.
🚨 If you or someone you are with are experiencing a medical emergency that requires the assistance of a paramedic, firefighter or police officer you should call Emergency Triple Zero (000).
🚑 COVID-19 can be life threatening. Do not hesitate to call an ambulance if you need one.
💲 Please don't be concerned about whether you can afford ambulance fees. For those who are in a position of significant financial difficulty, these fees may be waived.
🥽 Our Ambulance paramedics are taking every precaution when responding to all incidents, this includes wearing personal protective equipment (PPE), undertaking routine cleans of vehicles and minimising our movement in the community. No need to be alarmed, this equipment provides an additional layer of protection for our front-line personnel against COVID-19.
More information and latest updates about COVID-19 can be found at www.covid19.act.gov.au