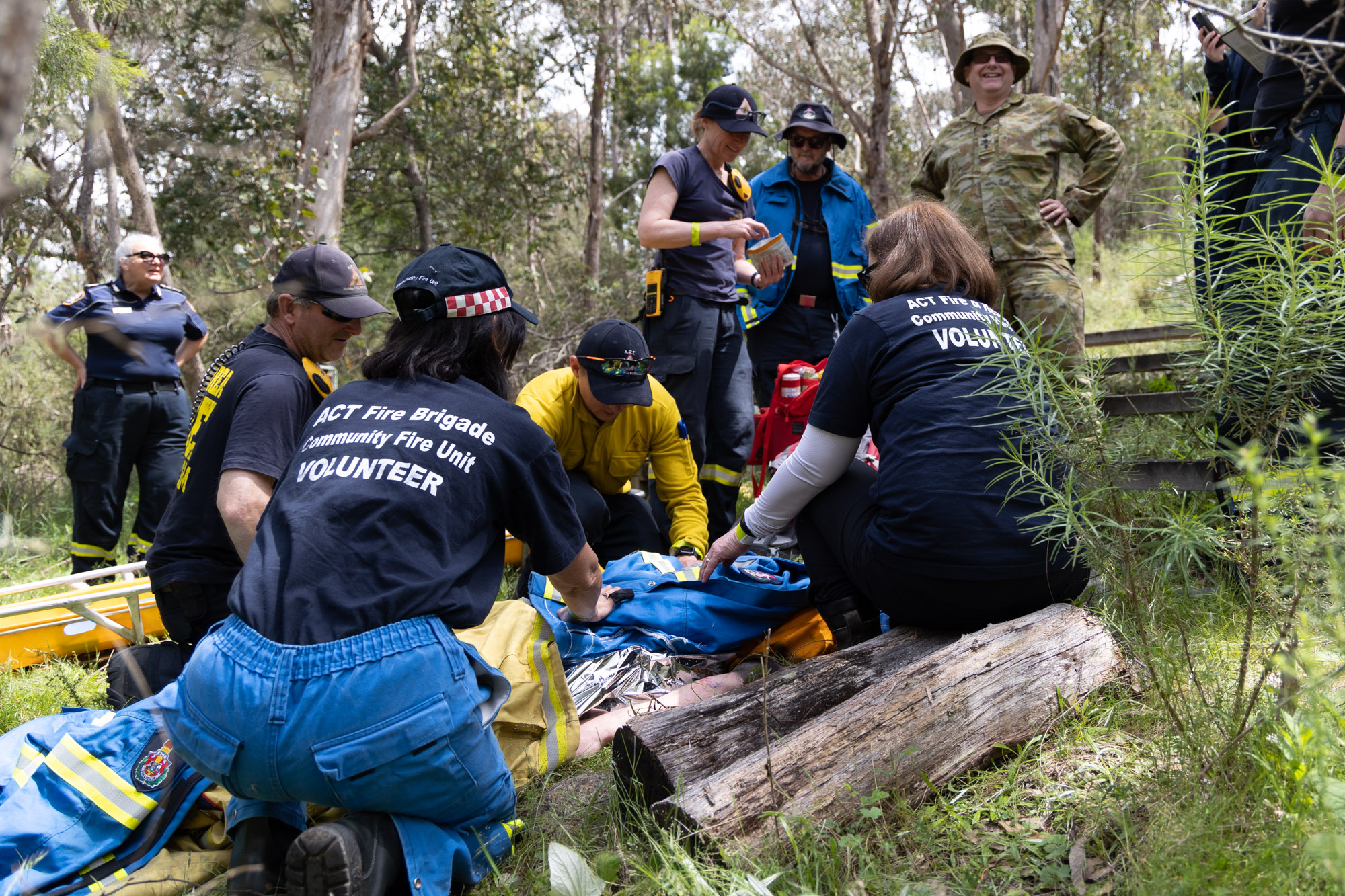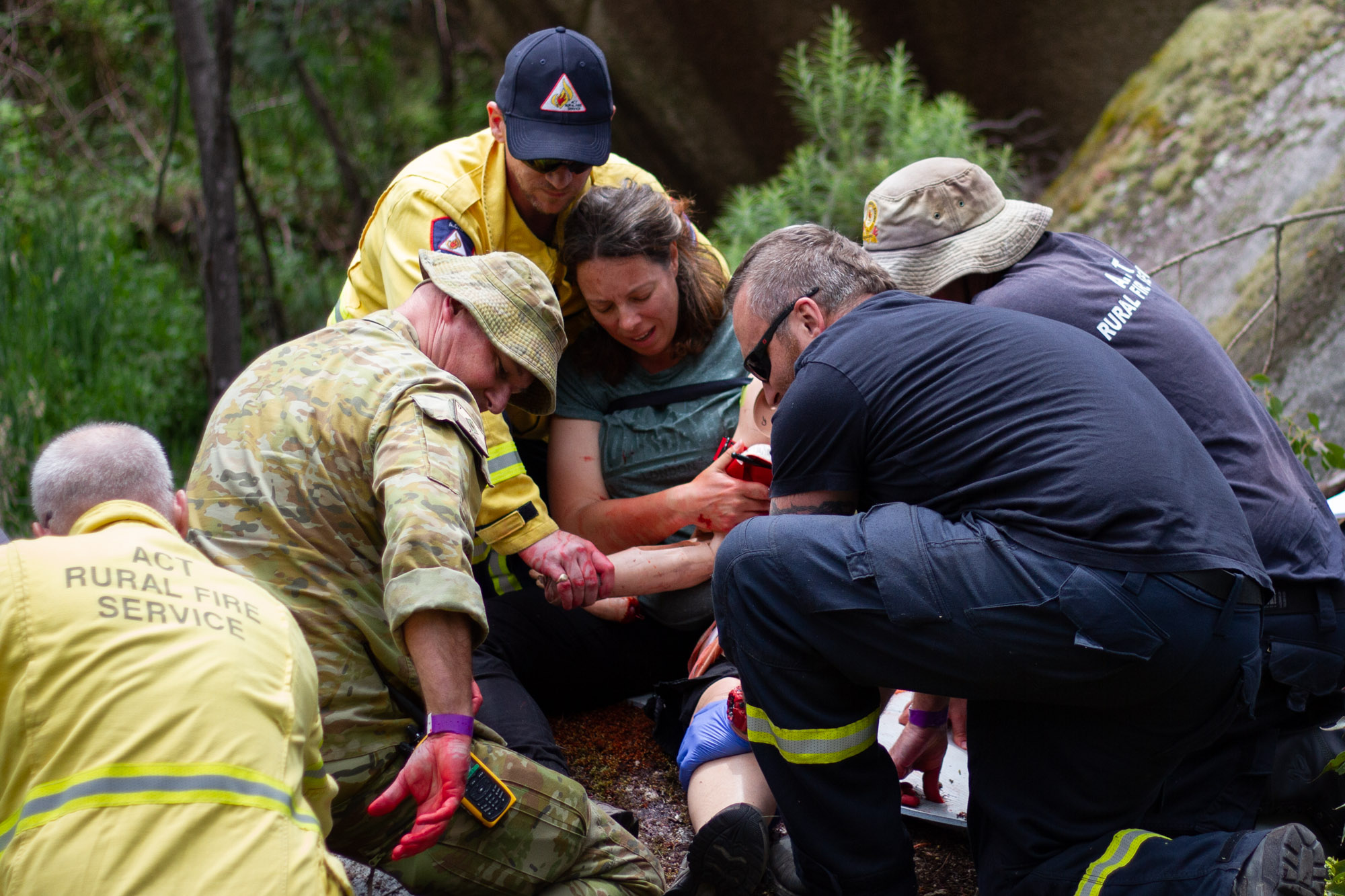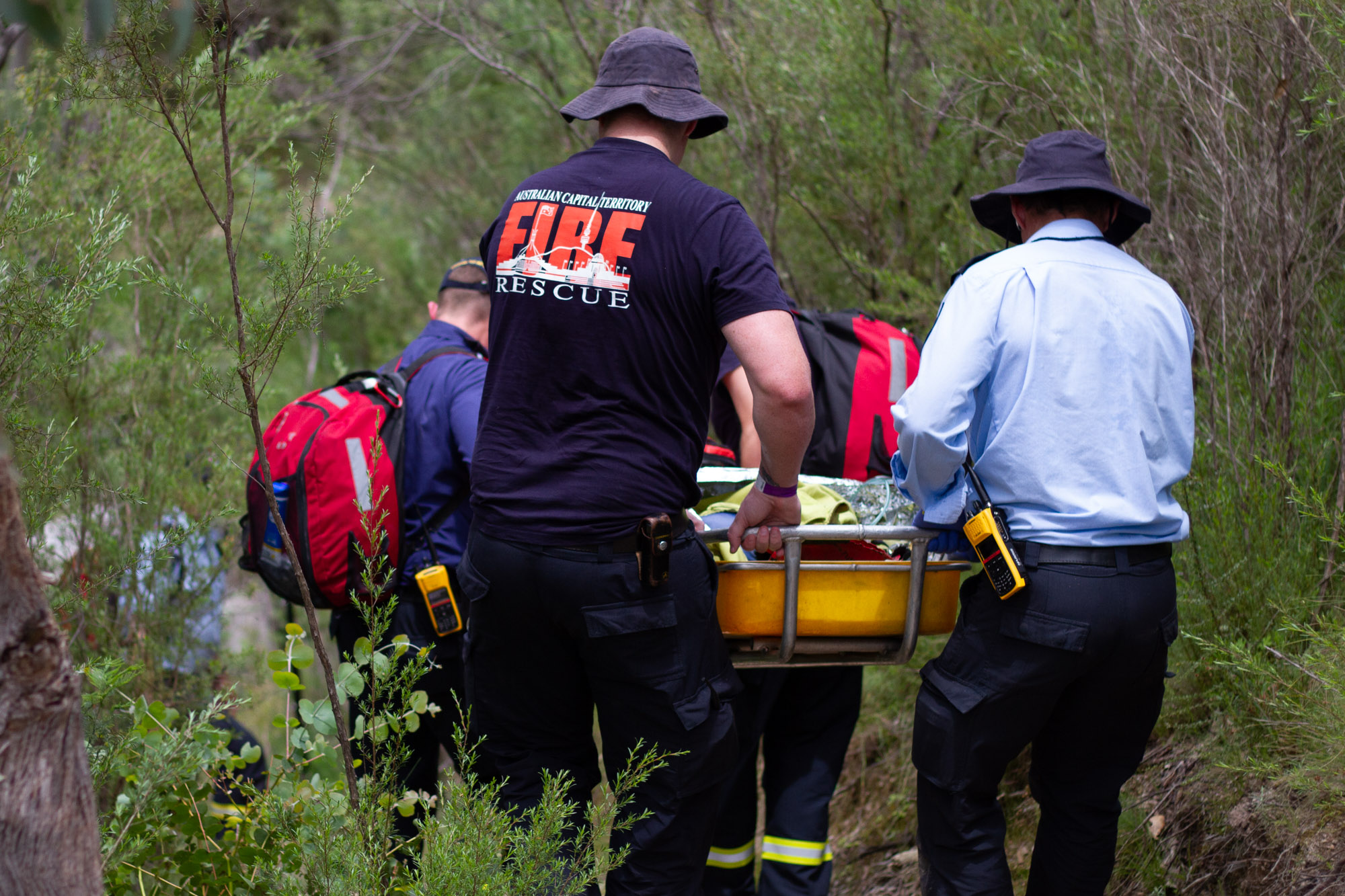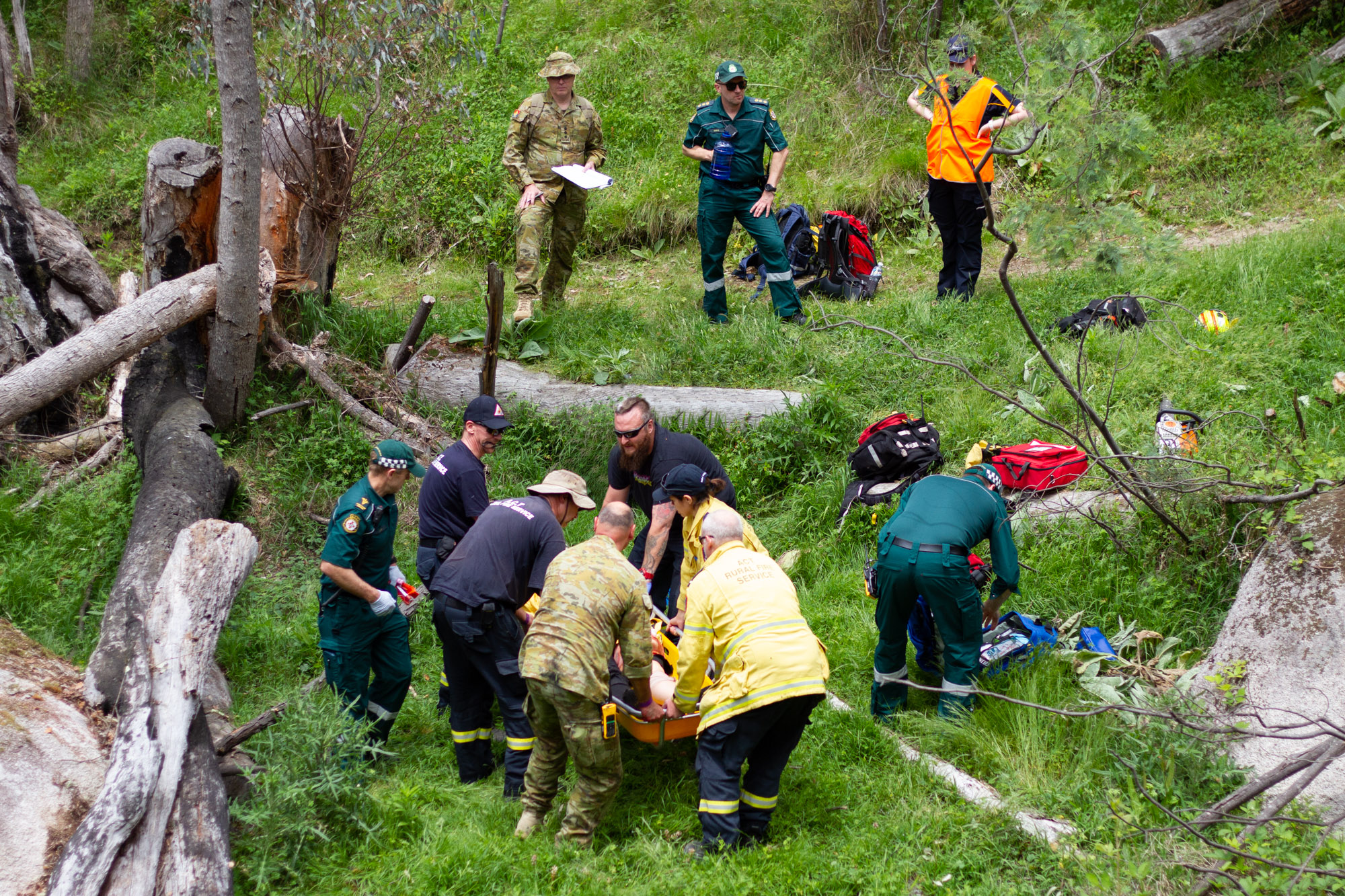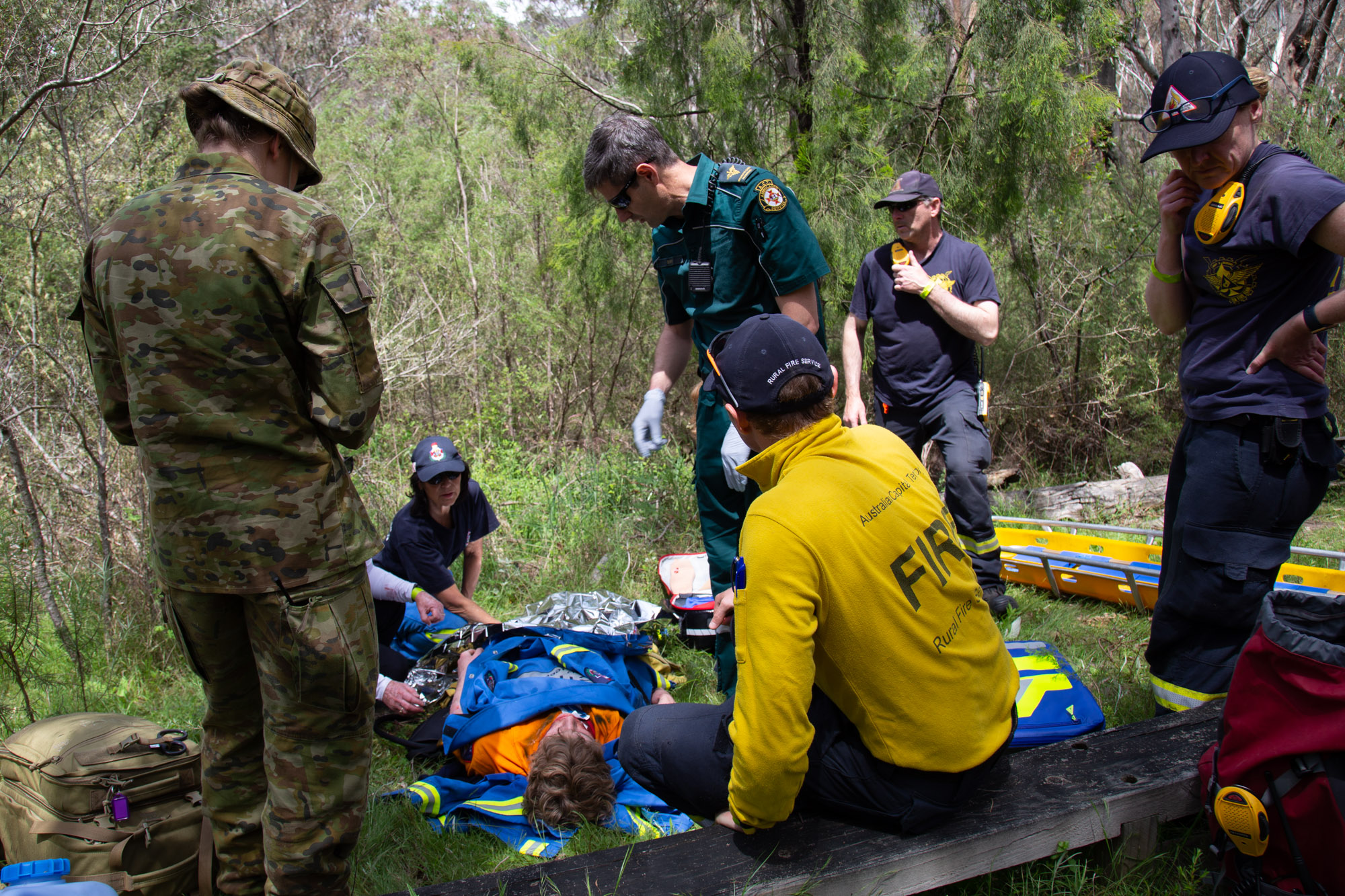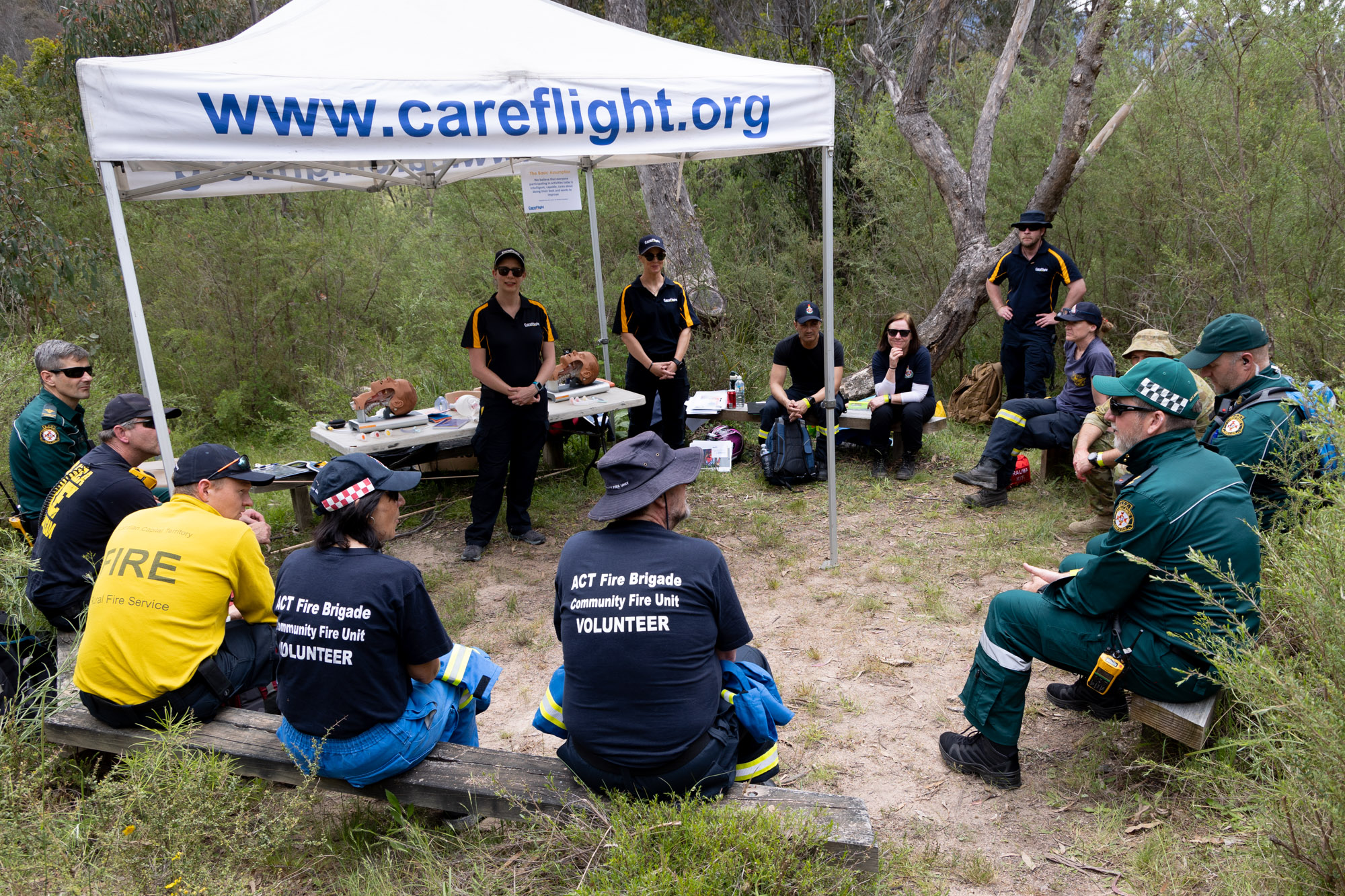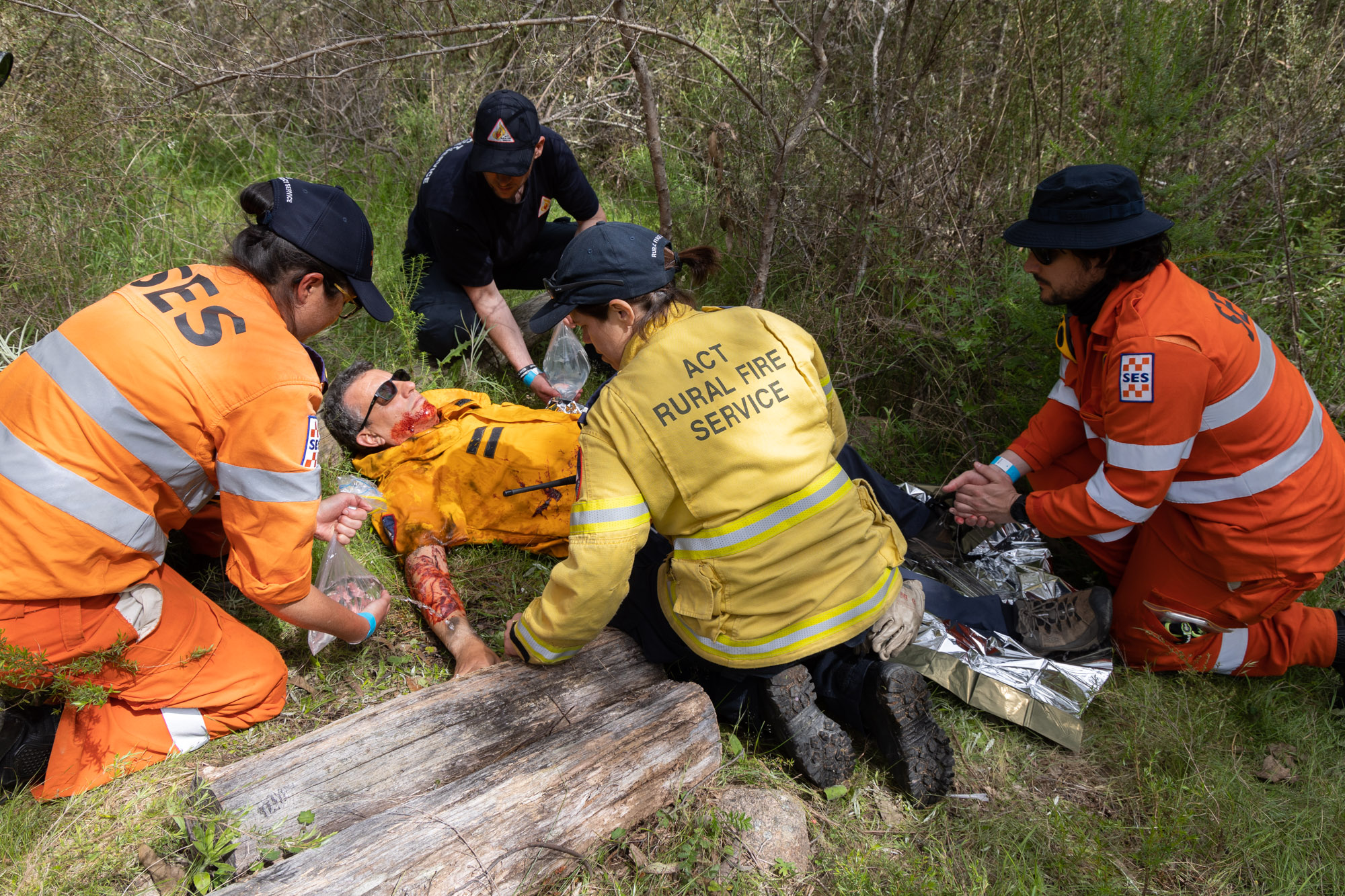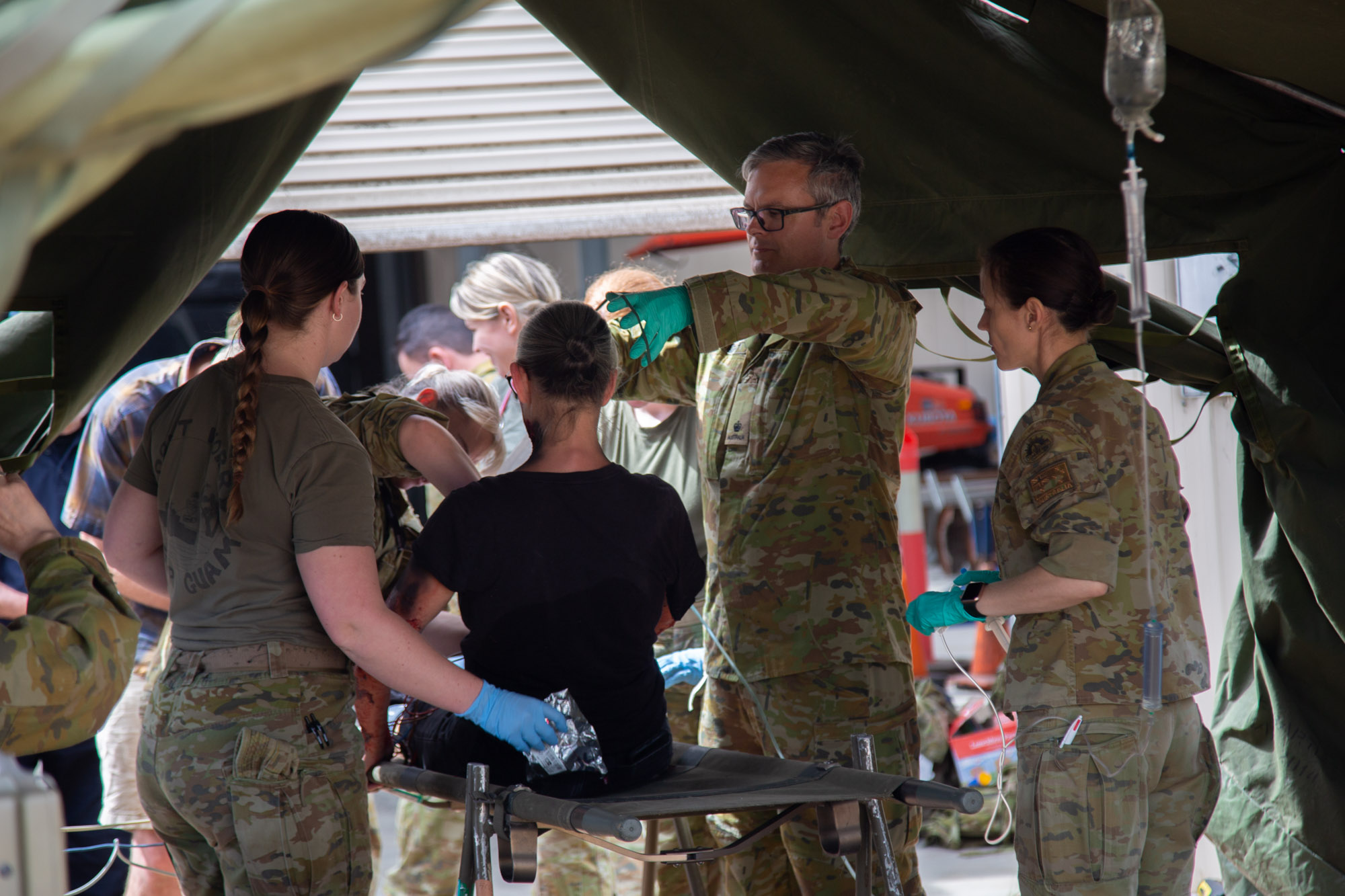 Earlier in the week, the ACT Emergency Services Agency took part in a joint exercise designed to increase service interoperability and strengthen working relationships with Defence Australia, and CareFlight. Members across the Agency were involved in the exercise including:


•
ACT State Emergency Service
•
ACT Community Fire Units
•
Mapping & Planning Support Volunteers
During the major two-day event, teams of volunteers and staff worked collaboratively to respond to a range of simulated remote area medical emergencies. In each scenario, participants were given both theoretical and practical training as well as an opportunity to share knowledge and experience.
Despite having different identities on the surface, all the organisations share a common goal to keep our communities safe. We've learned from the past that the ability to integrate, communicate, and support each other in times of crisis is crucial for the most effective incident response. 
Exercises like this help our first responders prepare for the unknown, build resilience, and establish lasting partnerships. Well done to everyone involved!