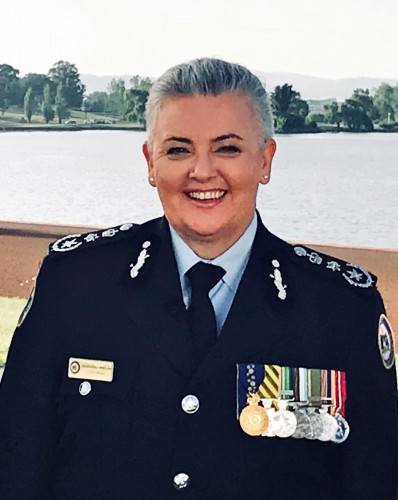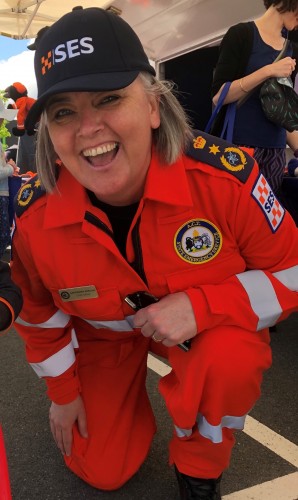 The ACT Emergency Services Agency (ESA) is proud to welcome Ms Georgeina Whelan as the fifth Commissioner to lead the ESA.
Formerly the Chief Officer of the ACT State Emergency Service for two years, Commissioner Whelan is highly regarded in the emergency services sector and across government.
She will deliver a renewed focus on the safety, training, health and wellbeing of our first responder staff and volunteers.
Ms Whelan's appointment is for a five-year term to August 2024.