Being a volunteer with the ACT State Emergency Service can be an exciting and rewarding experience.
We are no longer accepting applications to join the ACT SES in 2023.
The ACT State Emergency Service is the lead agency for storm and flood events in the ACT including the preparation and response to severe weather events. Volunteering is open to everyone, with opportunities to suit individual needs and capabilities.
The ACT State Emergency Service is recruiting 92 members in 2023.
Working in partnership with other emergency services, the ACTSES also undertakes varied work supporting a wide range of emergency services through search operations, logistical support, operational support, and incident management support.
The service welcomes and values individuals from diverse backgrounds and who are interested in assisting their community. Applications are now open for both operational and non-operational support roles.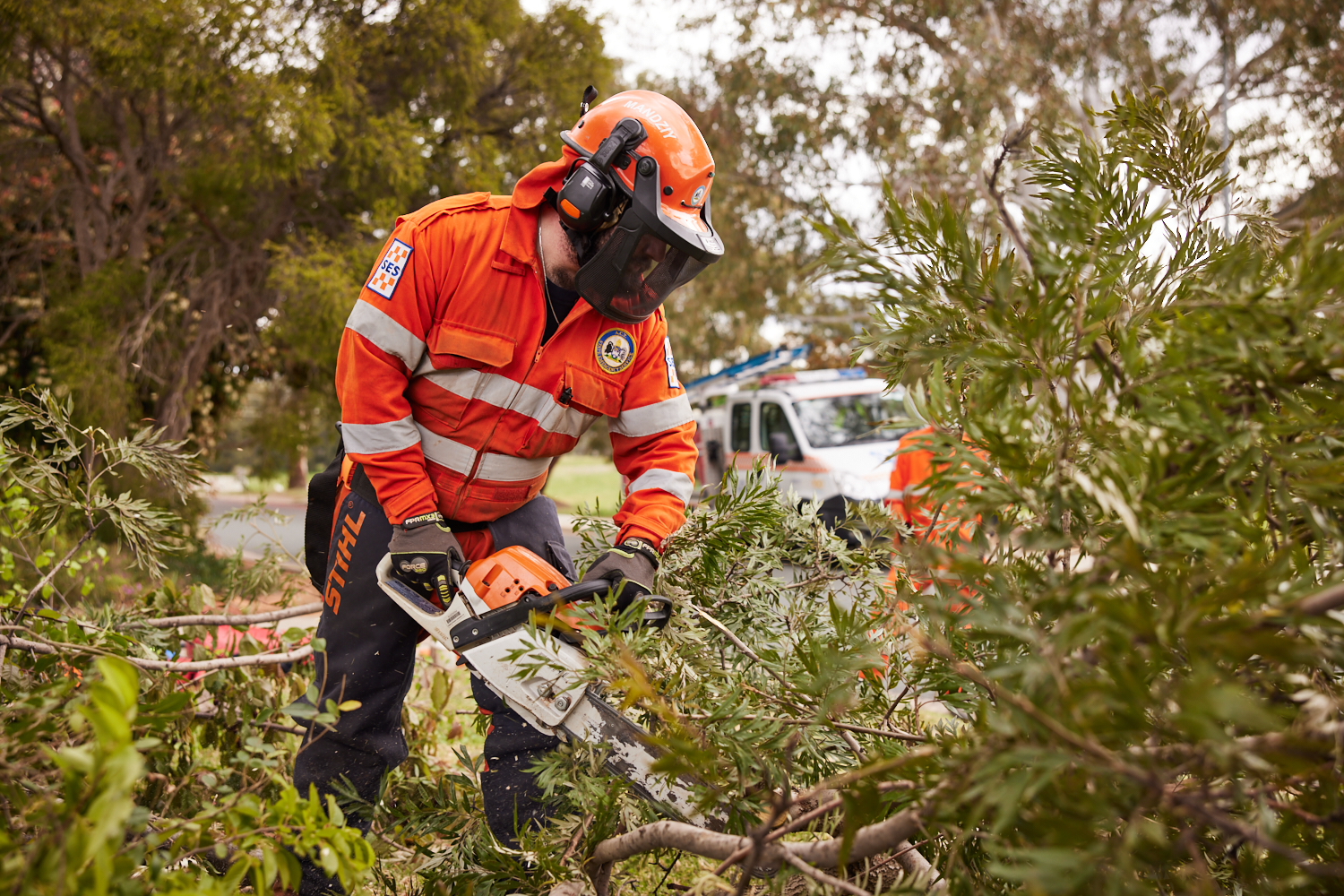 Storm & Flood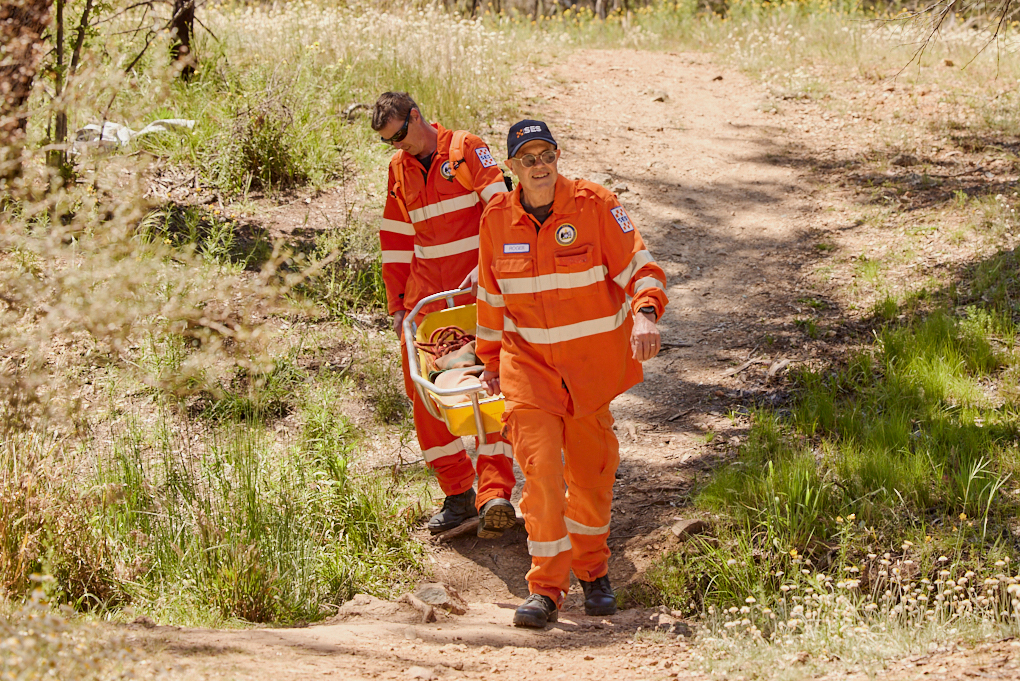 Search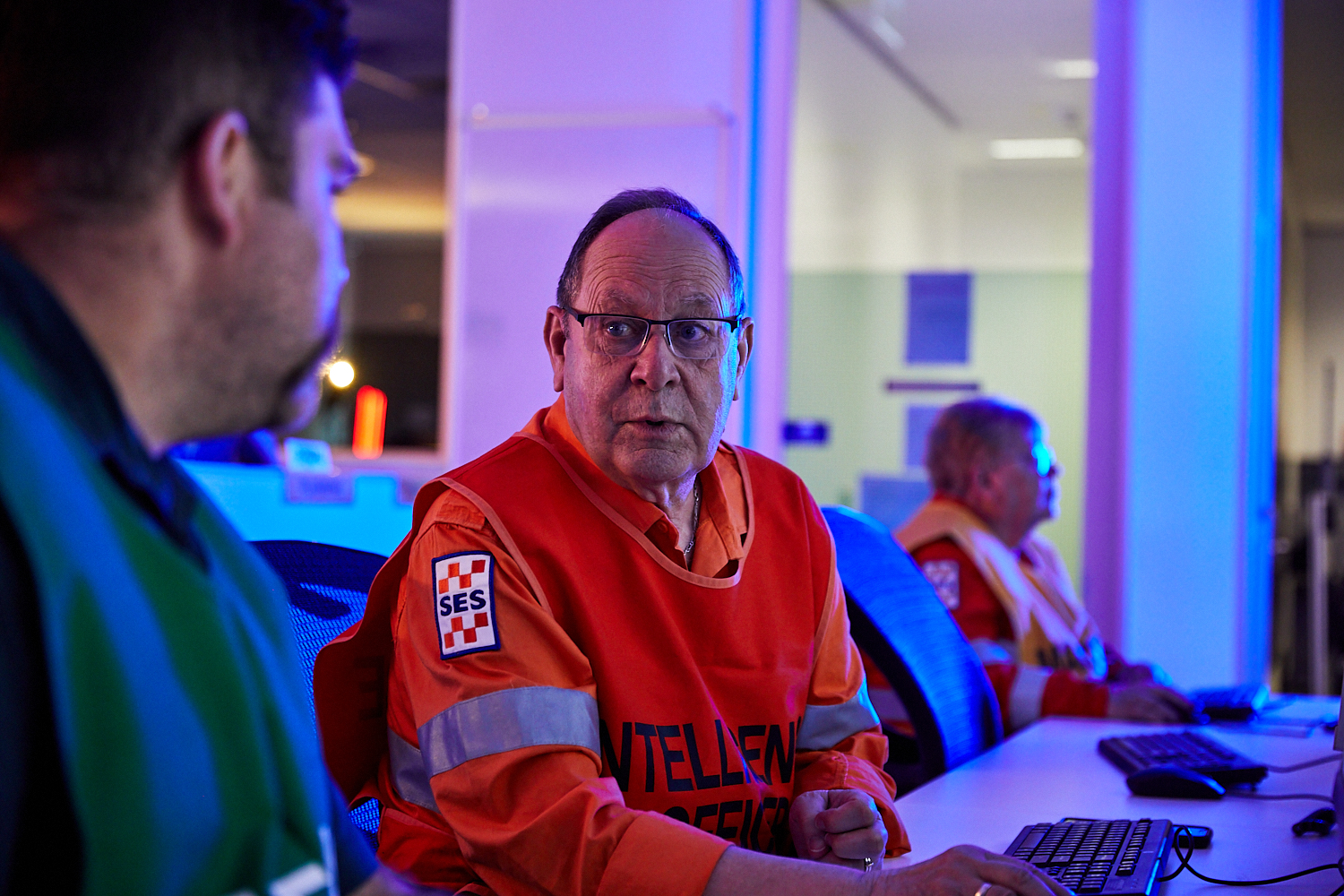 Incident Management
2023 Recruitment
The ACT State Emergency Service recruits annually. Prospective applicants should use the information on this page and the ACT Emergency Services Website to learn more about the role of being an ACTSES volunteer for the best chance of being successful.
Recruit Course
If successful, new members must attend a recruit course that runs from March– August 2023. The time frames for each recruit college differ slightly depending on the specialisation chosen. More information will be provided to successful applicants.
All members must complete the Initial Skills Training & Induction, followed by operational or non-operational training depending on the applicant's intended capability.
Storm Water Damage Training
Operational Support Training
The ACT Emergency Services Agency is a registered training organisation and participants will receive qualifications aligned to the national units of competency. Learn more about training delivered by the ACT State Emergency Service – Training Opportunities