The role of ComCen Duty Officer in Charge (DOIC) is an integral part of leading the agency's initial responses, through various emergency situations.  
The DOIC supports the ESA in ensuring the Agency meets its obligations under the Emergencies Act, for the timely and appropriate management of E000 calls and the allocation of resources that ensures best practice services to the community. 
The DOIC interacts with ESA and Operational Services staff to coordinate the 24/7 emergency and non-emergency response services, including requests for ambulance, fire, and emergency service assistance.  
The DOIC is responsible for ensuring the integrity of ComCen operations and escalation of matters. This includes reporting to the Commissioner and ESA Executive as required, as well as ensuring the appropriate level of Agency coordination is given to incidents.  
Things that may occur during your shift include: 
Reporting to the Commissioner and Executive  
Liaising with the operational services Duty Officers 
Ensuring the appropriate level of Agency coordination is given to incidents 
Informing media releases related to incidents 
Actioning Emergency Alerts/ Warnings to the ACT community 
Coordination of Incident Management Teams and Emergency Coordination Centre. 
+ much more.
The DOIC provides a single point of contact for coordinating information to inform ESA operational matters, including interactions with interstate Services. A key requirement of the DOIC is to ensure all information obtained in relation to requests from the community, is recorded accurately within the appropriate record keeping system.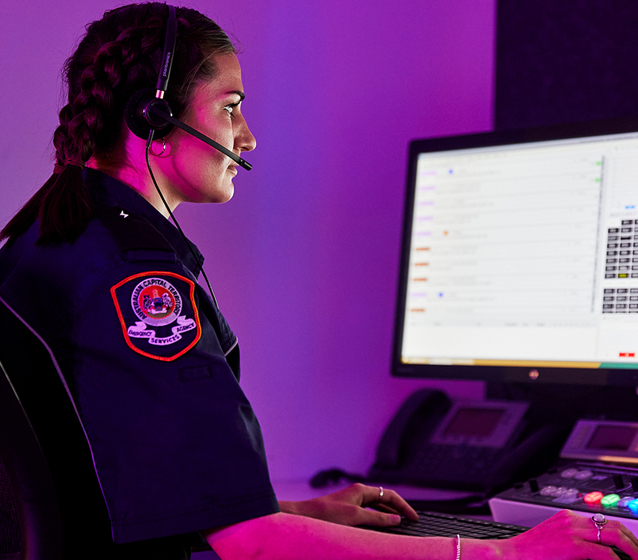 Interested in becoming a Communications Duty Officer in Charge?